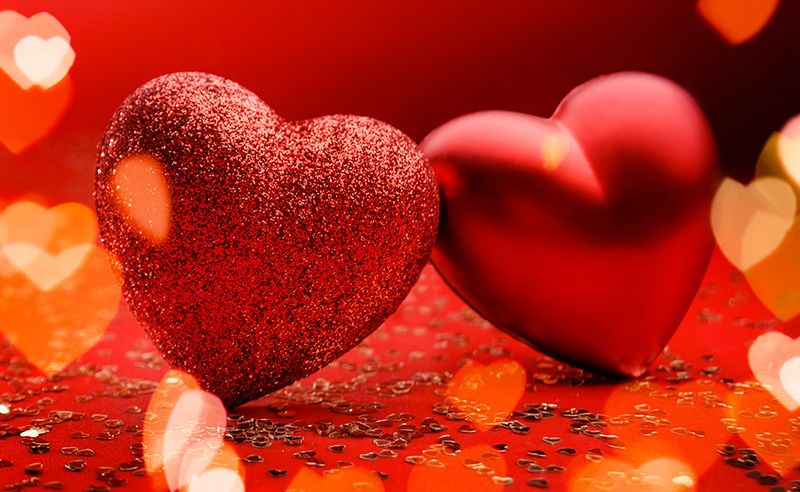 Valentine's Day in Bormio
The time has come for a couple's holiday at the seaside or in the mountains on the occasion of Valentine's Day.
Obviously, I recommend the mountains and precisely Alta Valtellina.
Why here? Well …. Bormio and the valleys nearby offer the tourists a number of special experiences that are so different from the usual routine that you can't help but talk about them with friends.
I leave you in the hands of those who are more expert than me in telling them to you:
Anyway, keep in touch if you need an apartment.