Snow Week - Bormio 2020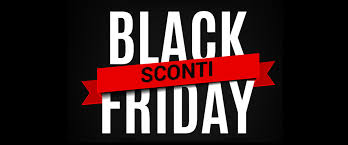 Offer: "2020 Snow Week"
From 11th to 24th January 2020

From 21st March to 3rd April 2020 Chalet Alberti offers its apartments at lower prices.
The offer is valid for a minimum stay of 7 nights.
Take advantage of the lower prices of skipasses too.
Do not miss this opportunity to spend your ski holiday on the slopes of Bormio.
An example: studio at € 650
+
6 day skipass per person
€ 146(adult)/€ 99(junior)/€ 129 (senior)
Contact us and we will be pleased to meet your requirements.
Tel.: +39 0342 905377
Mobile: +39 3356878462
See the "home page" for other offers.