The Bernina Red Train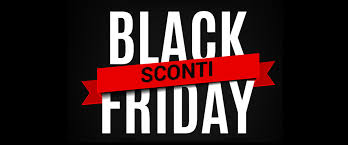 The Bernina Express attracts a growing number of tourists in Valtellina.
The route starts at the railway station of Tirano and winds through the Upper Engadine to Poschiavo and Pontresina continuing up to the famous St. Moritz.
The cars, all new and comfortable, provide the traveller a wide overview of the surrounding Alpine nature.
The train became a Unesco Heritage Site in 2008 and it continues to attract people looking for excitement. The green pastures during the summer time are replaced by the pure white snow that covers all the way during the winter season.
Difficult to choose the most suitable for a trip by train. The spectacular landscapes are such a beauty that this adventure is an experience to live.
Have a nice trip!