The Valtellina Track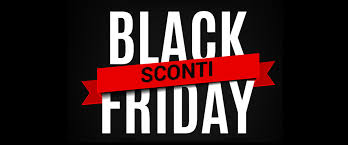 Il Sentiero Valtellina winds for about 100 km. from Colico up to Valdidentro and Bormio and it offers the opportunity to admire the beautiful landscapes and enjoy the endless scents of Valtellina. It is a track that runs along the river Adda.
If it is taken from Bormio, the path is mostly downhill and therefore suitable for beginners and families with children. The signs will point the way and you cannot go wrong. On the way you can admire the alpine landscape of the Valley, the vineyards of Lower Valtellina and the river Adda with its bright colors.
During the weekwends the trail is full of people looking for a quiet place away from the chaotic traffic. You can reach it by train/buses or by private minibuses.